IMEA Hydro Resources
Two of IMEA's Members own and operate run-of-the-river hydroelectric generation operations that total nearly 10 megawatts of carbon-free capacity for IMEA.


Rock Falls Hydro
In 1988, the City of Rock Falls built a 2-Megawatt hydroelectric generation facility powered by the Rock River.
2 MW
Total Output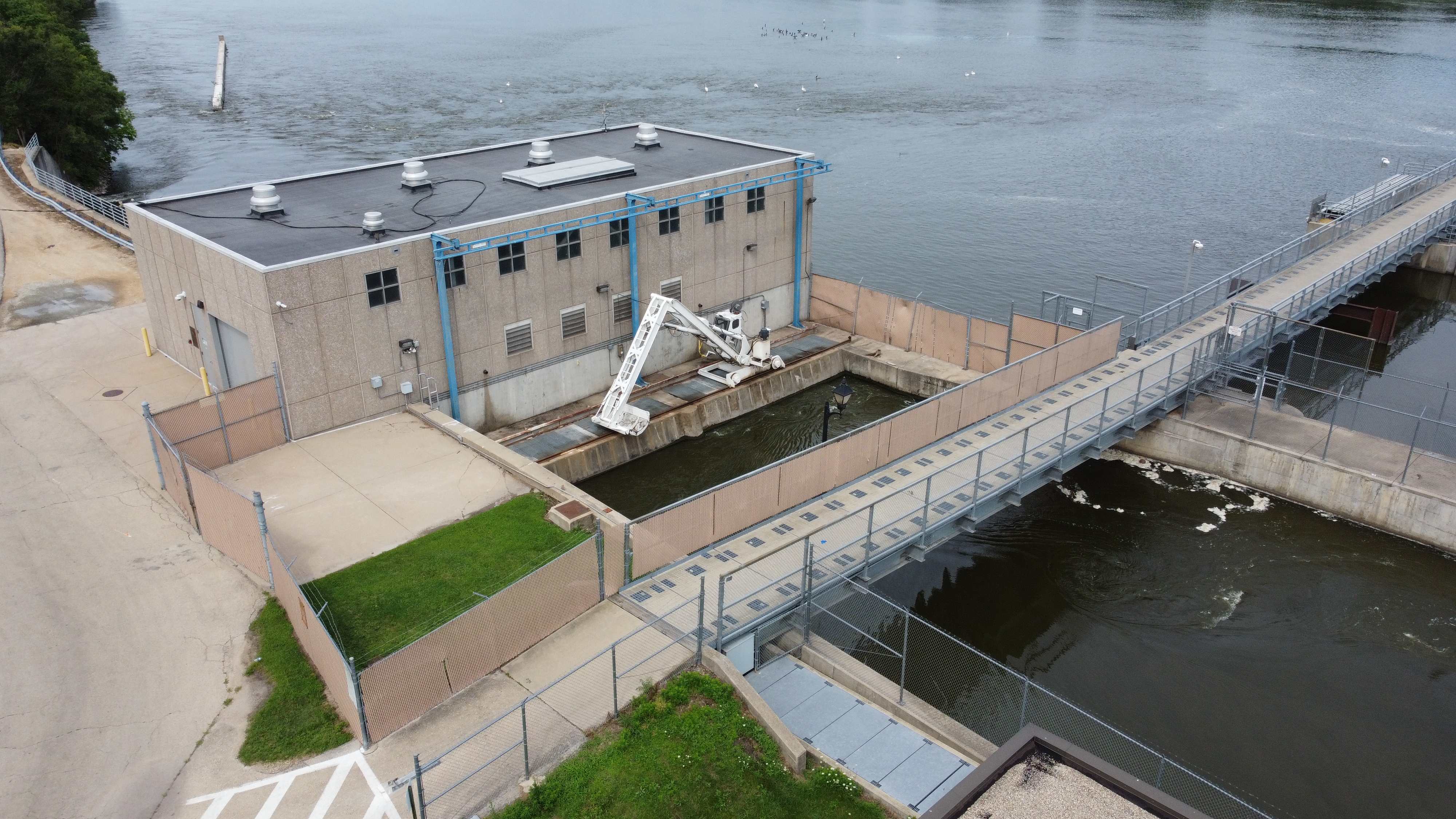 Peru Hydro
In 1996, Peru began operation of their 7.6 megawatt hydroelectric
power plant on the Illinois River.
7.6 MW
Total Output